Unit for manufacturing bromine from used bromine brines
Location: Plaine de l'Ain Industrial Park – Saint-Vulbas (01)
Project Phase: Preliminary Project-Summary studies necessary to determine the amount of investment and obtain operating costs.
Study period: 2 months
Tredi, a company specialising in the treatment of industrial waste, is planning to build a bromine manufacturing unit (Br2, 30,000 t/year) using used bromine brines (sodium bromide and/or potassium bromide in aqueous solutions of varying concentrations.
Project background: Tredi has the technology to extract bromine from brine for lower production and wants to obtain a Capex for 30,000 t/year based on this technology.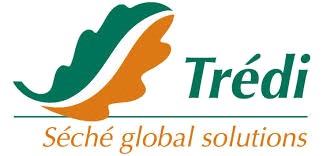 Emdelen Mission : 
Definition of the block diagram of the unit defining the main functions

Used brine disposal area
Storage of used and purified brines
Static furnace and hardening
Oil discharge area and oil storage for furnace combustion
Treatment of combustion fumes
Bromine extraction and storage
Various utilities (Soda, hydrochloric acid, natural gas, compressed air)

Development of PDF schemas (Process Flow Diagram) after validation of the block schema
Technical specification and consultation of the main packages: static furnace, quenching, smoke treatment and bromine extraction

Vertical static brine combustion furnace, dual-fuel natural gas/oil burners 3 MW
Smoke quenching system for cooling from 800 °C to 70 °C (graphite quench and water spray)
Purification of flue gases by venturi and spray column, devesicator and scrubber with activated carbon filling, extraction of purified bromine brines
Bromine extraction columns with steam and chlorine injection

Realization of the overall plans of the installations for internal costing of the civil engineering, structural, piping and electrical/instrumentation/automation lots
Realization of utility diagrams
Establishment of the electrical balance sheet and list of motors
Estimate of CAPEX (at +/-25%) and OPEX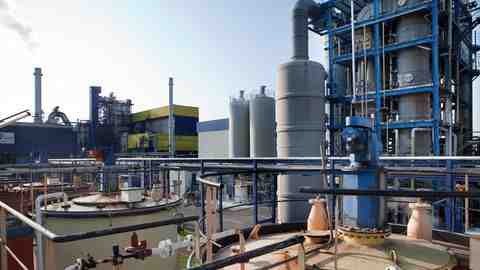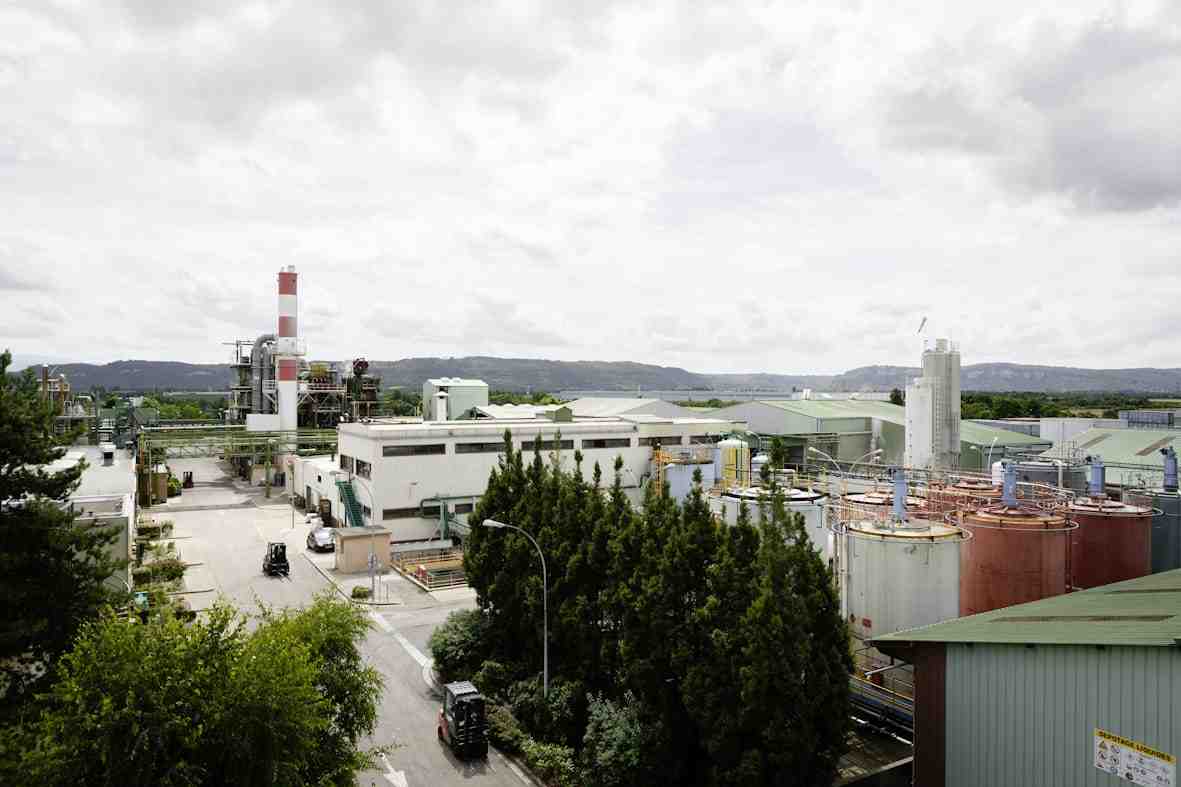 Total amount of the project :
Range A < €10 million
Range B: between €10 and €20 million
Range C: between €20 and €50 million
Range D > €50 million
You can find our different realizations on industrial effluent and chemistry and innovative materials by clicking on the following links.