Construction of the fire protection network for a fuel depot
Location: Villette-de-Vienne (38)
Project phases: engineering study, implementation and commissioning
Project duration: 36 months
Project background: Based on the fire protection study defined by ODZ Consultants, EMDELEN designed and implemented the entire system to ensure the detection and fire protection of the SPMR site (fuel storage).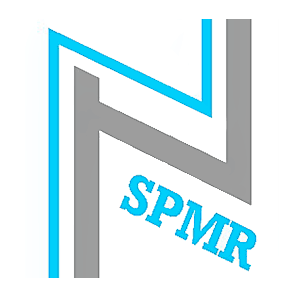 Studies for the fire protection network :
Definition and management of fire scenarios
Assessment, sizing of equipment and drafting of technical specifications
Implementation of the entire protection system
Specification of the work (civil engineering, steel structures, piping, EIA)
Consulting, technical alignment and supplier selection
CAPEX and planning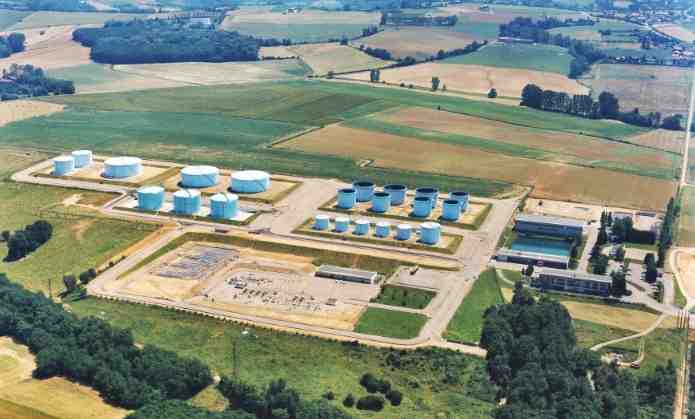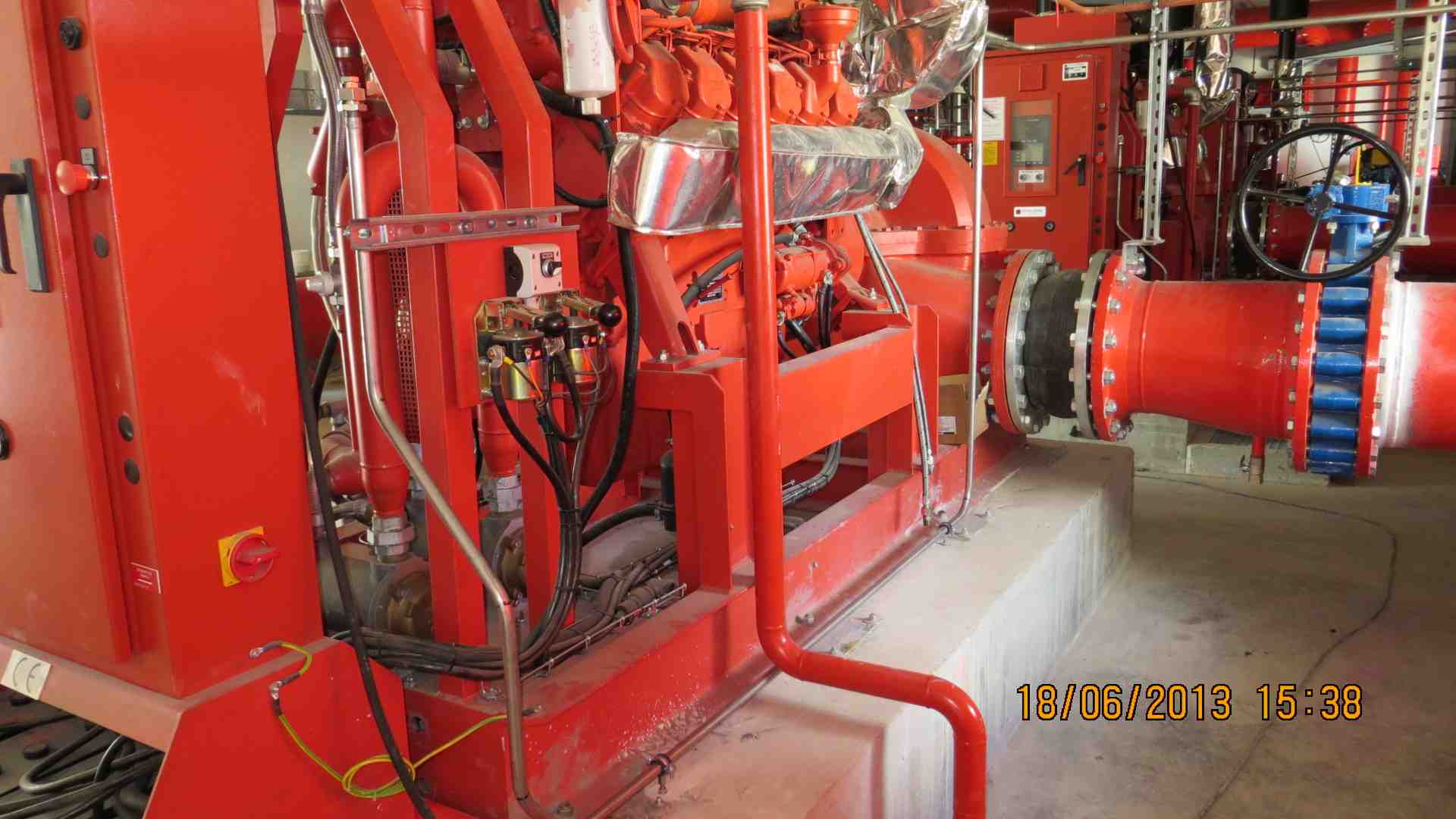 Implementation and start-up: Mission of EPCM
Follow-up of the execution studies of all suppliers (works and equipment)
Follow-up of the planning
Site supervision
Reception of installations
Testing and start-up
Total amount of the project : 
Range A < €10 million
Range B: between €10 and €20 million
Range C: between €20 and €50 million
Range D > €50 million
Notice point : Installation of a set of 3 diesel motor pumps with Q= 1500 m3/h and P = 12 bar each for a total of 1 MW thermal; and piping network > 2 km.
You can find our different realizations in others industries by clicking on the following link.