New effluent treatment plant for the vaccines business
Location: Neuville-sur- Saône (69)
Project Phases: Detailed Preliminary Project Study
Study period: 2 months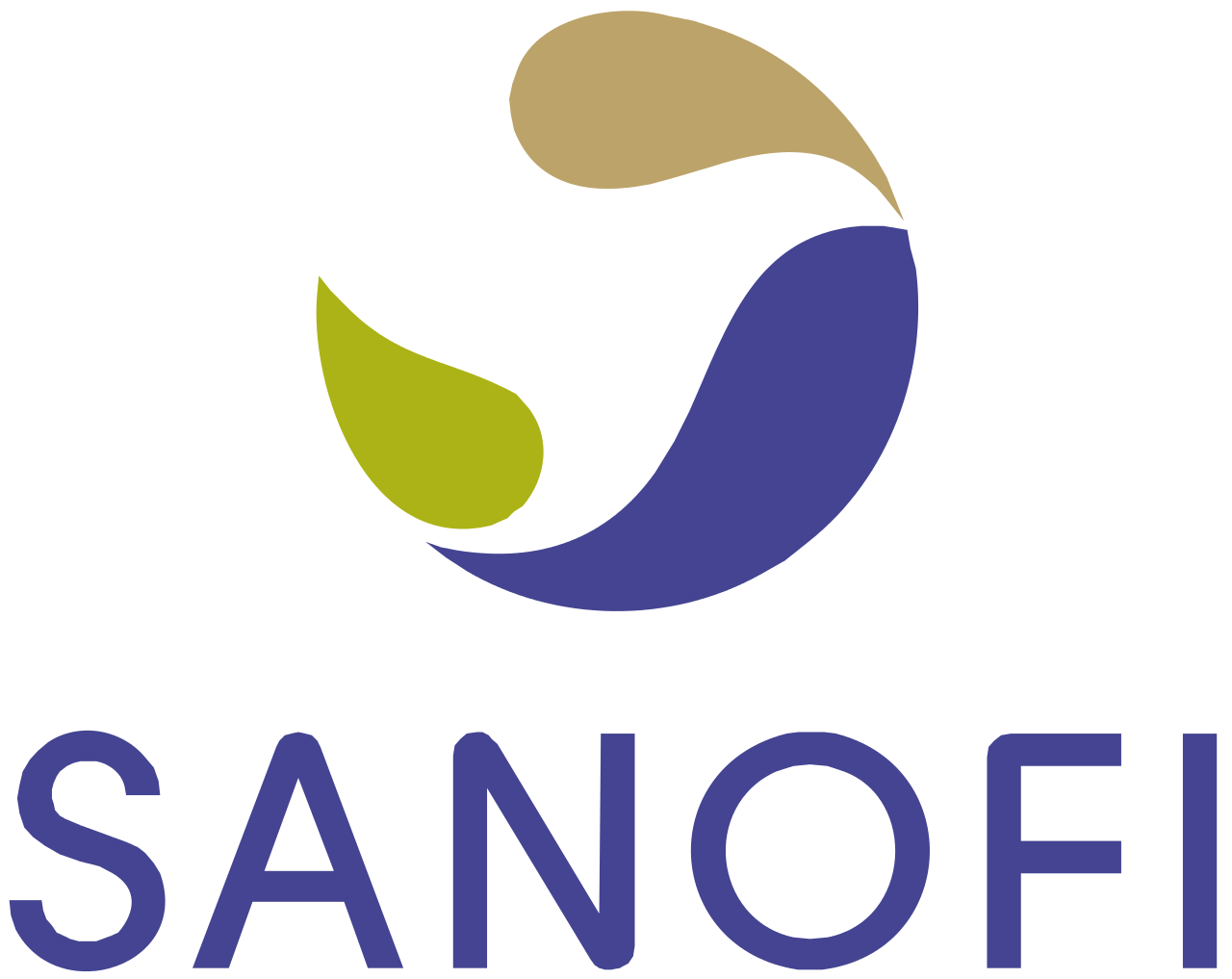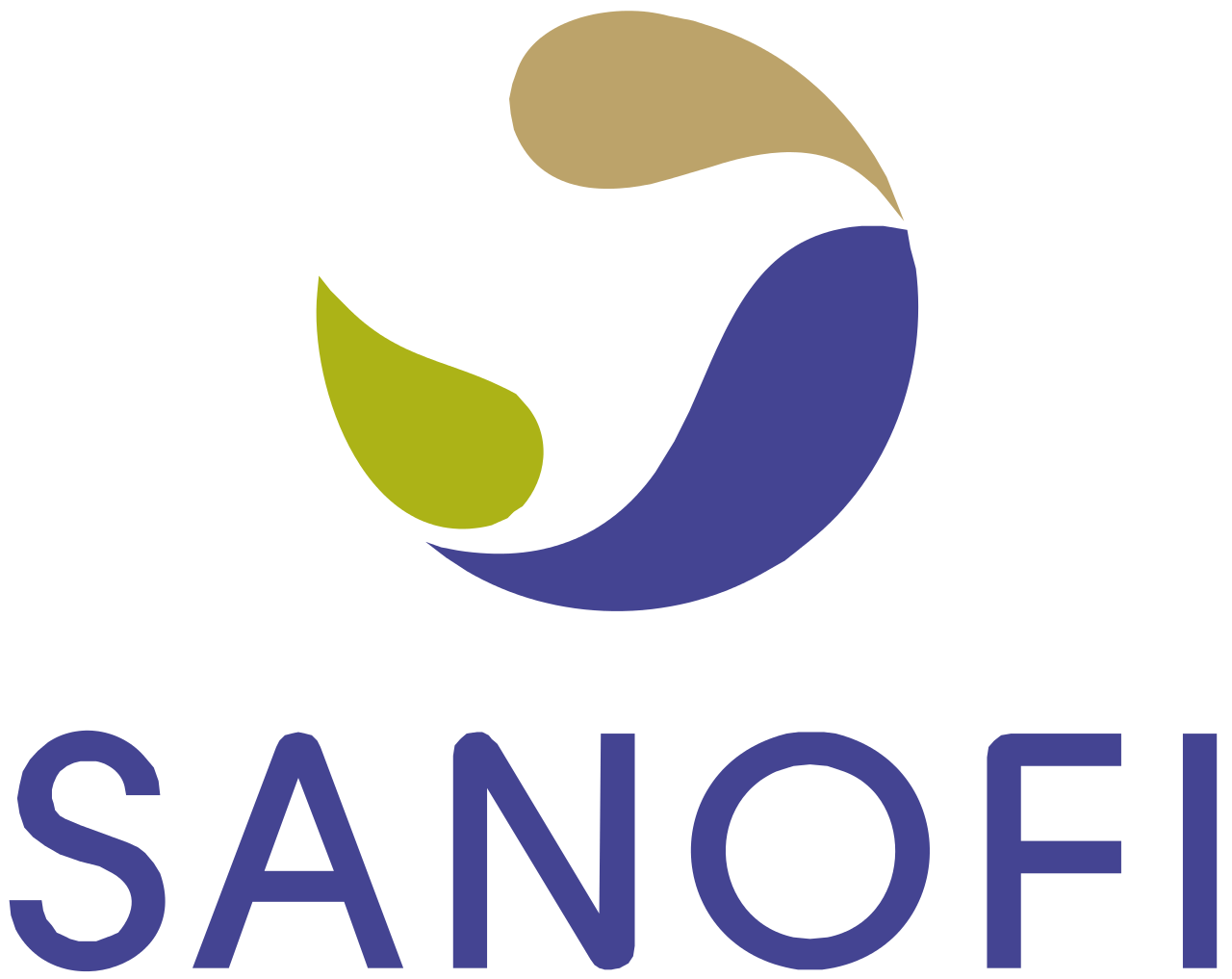 Context of the project: following the conversion of the Neuville Sur Saône chemical site with the establishment of a vaccines business (Sanofi Pasteur) and the gradual closure of the chemistry business, the existing effluent treatment facilities were obsolete. The construction of a new effluent treatment plant dedicated to the vaccines business was necessary. This station must be scalable to keep pace with the growth of the vaccines business.
Pollutant to be treated: COD, BOD5, TSS, Global Nitrogen, Total Phosphorus
Emdelen Mission :
Flow balance, material balance and definition of the treatment chain

Water channel (biological) including the following steps:

Homogenization of effluents in buffer tanks
Neutralization of effluents
Biological cultures on mobile media with syncopation to alternate nitrification and denitrification sequences
Separation of the bio-mass by pressurized float
Coagulation of effluents leaving the floater
Filtration of effluents on rotating screens
Counting and discharge of effluents in the natural environment

Sludge filter comprising the following steps:

Storage of sludge coming out of the floater
Sludge conditioning
Sludge dewatering on filter presses

Definition and preparation of reagents: lime milk, polymer, ferric chloride
Treatment of tank vents on activated carbon filtration

Realization of PID schematics
Writing of the Functional Analysis, definition of the PLC inputs/outputs and the automation architecture
Single-wire electrical diagram and power balance
Implementation of implementation plans
Allocation of the project
Specifications and consultation of equipment batches
Specification and consultation of work packages
Analysis and comparison of offers
Drafting of control documents and operation of the station
Listing of laboratory equipment required for operation
Planning, Capex (€2.5m) and Opex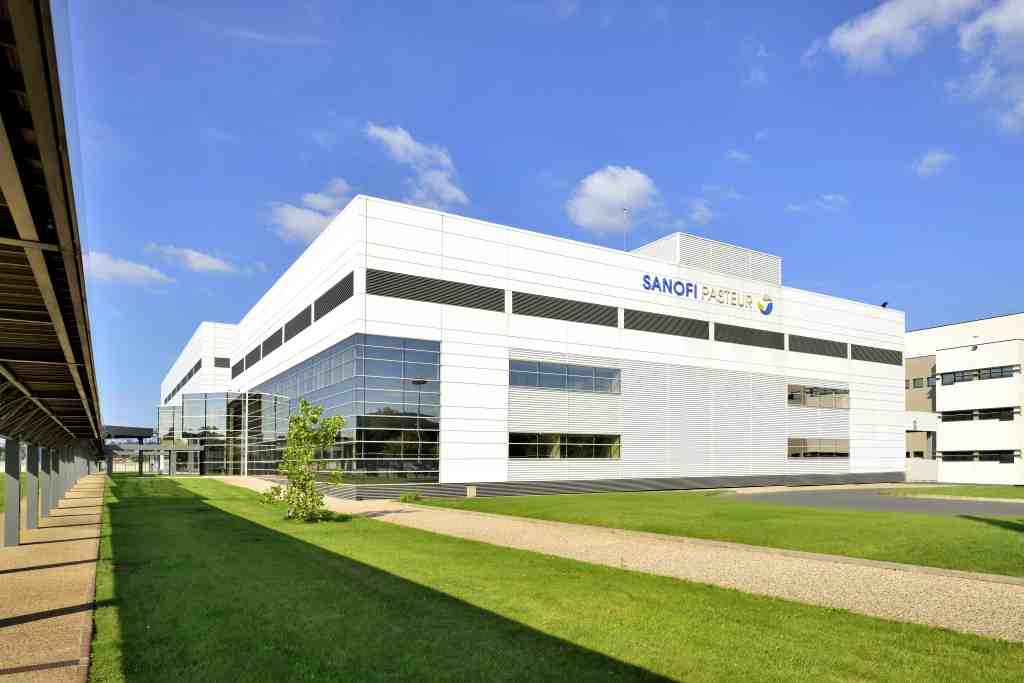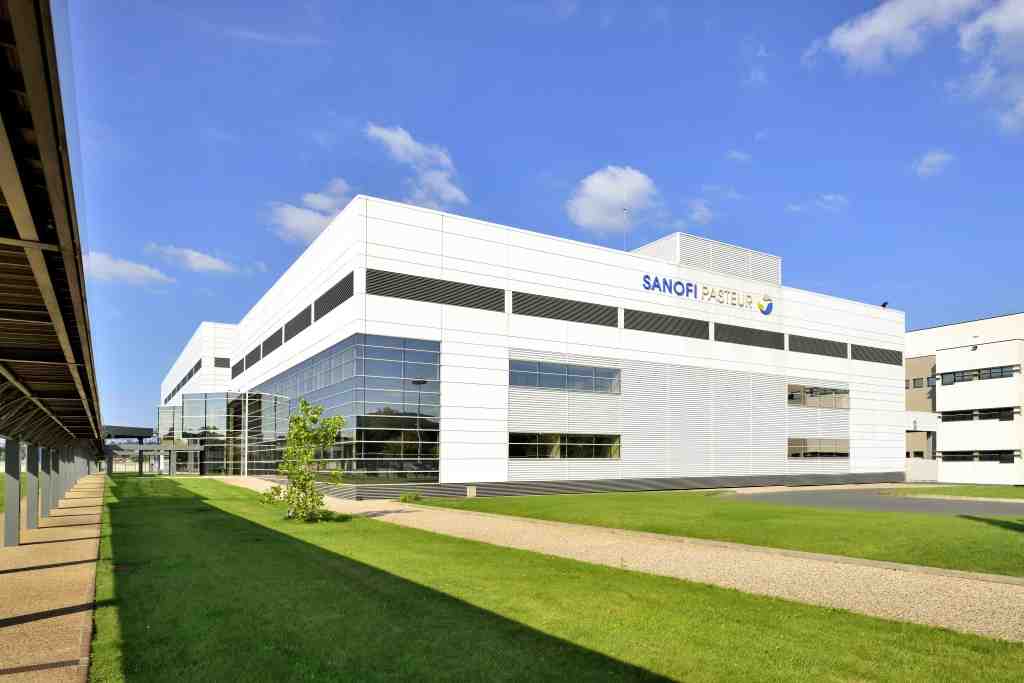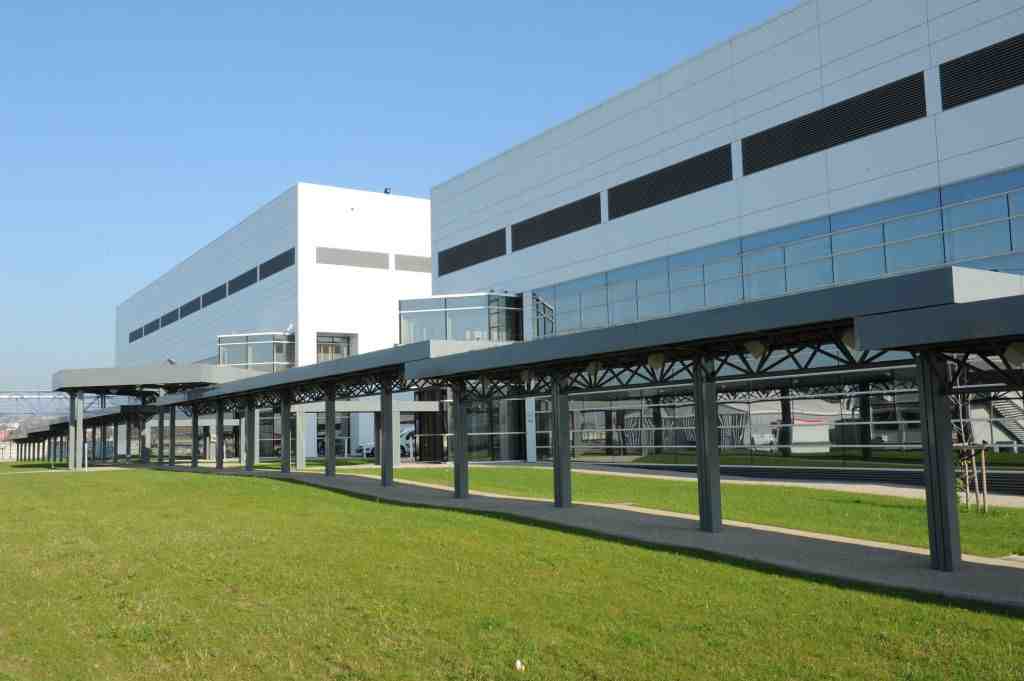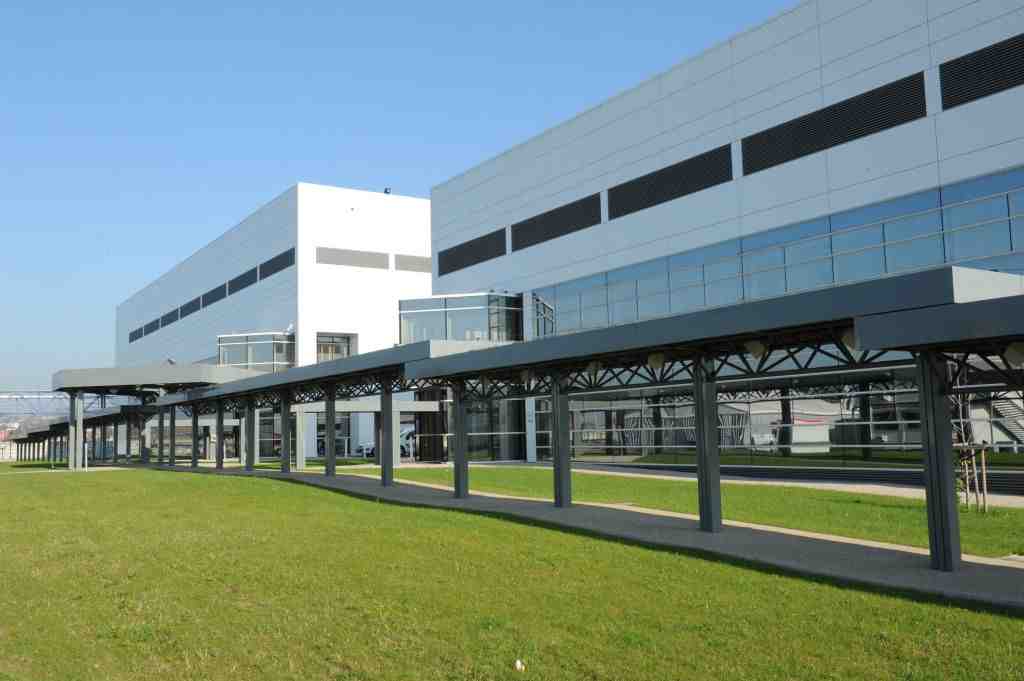 Total amount of the project :
Range A < €10 million
Range B: between €10 and €20 million
Range C: between €20 and €50 million
Range D > €50 million
You can find our different realizations on industrial effluents as well as on chemistry and innovative materials by clicking on the links.