Feasibility engineering preliminary to an industrial transfer of a seed crushing unit, oil conditioning and associated liquid and solid storage.
Location : Pont-Saint-Esprit, Gard FRANCE
Project Phase : Feasibility study (Master Plan)
Project Duration : 4 months
The oil mill Emile Noel started as a family business in the 1920 and became the EMILE group in 2018 and now offers a range of products from the oilseed sector: organic vegetable edible oils, vinegars and cosmetics.
Located in Pont-Saint-Esprit, the oil mill EMILE NOEL is an important player in the French organic oil market. The company wanted to anticipate and prepare its future evolution by transferring its presses located on site in a very old building to a new facility. The transfer of the presses led to the general redevelopment of the site. For this purpose, the Company preferred to rely on the services of industrial engineering to complete and confirm the upstream architectural studies.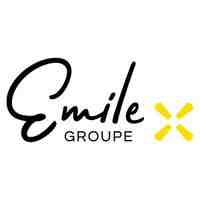 Studies :
Sizing of seed and oil storage facilities
Process diagrams and diagrams
Proposal of 2 locations (1 in existing building, 1 in new building):

Staff flows
Material flow (no crossing of certain flows)
Maintainability
Possibility of evolution towards automated storage
Integration of supplier packages: new turnkey storage and new turnkey crushing lines

Justification note of the engineering choices and descriptions of the planned lots: process (equipment), building (covered enclosure), light work and HVAC
Electrical power assessment and associated architecture
CAPEX
Planning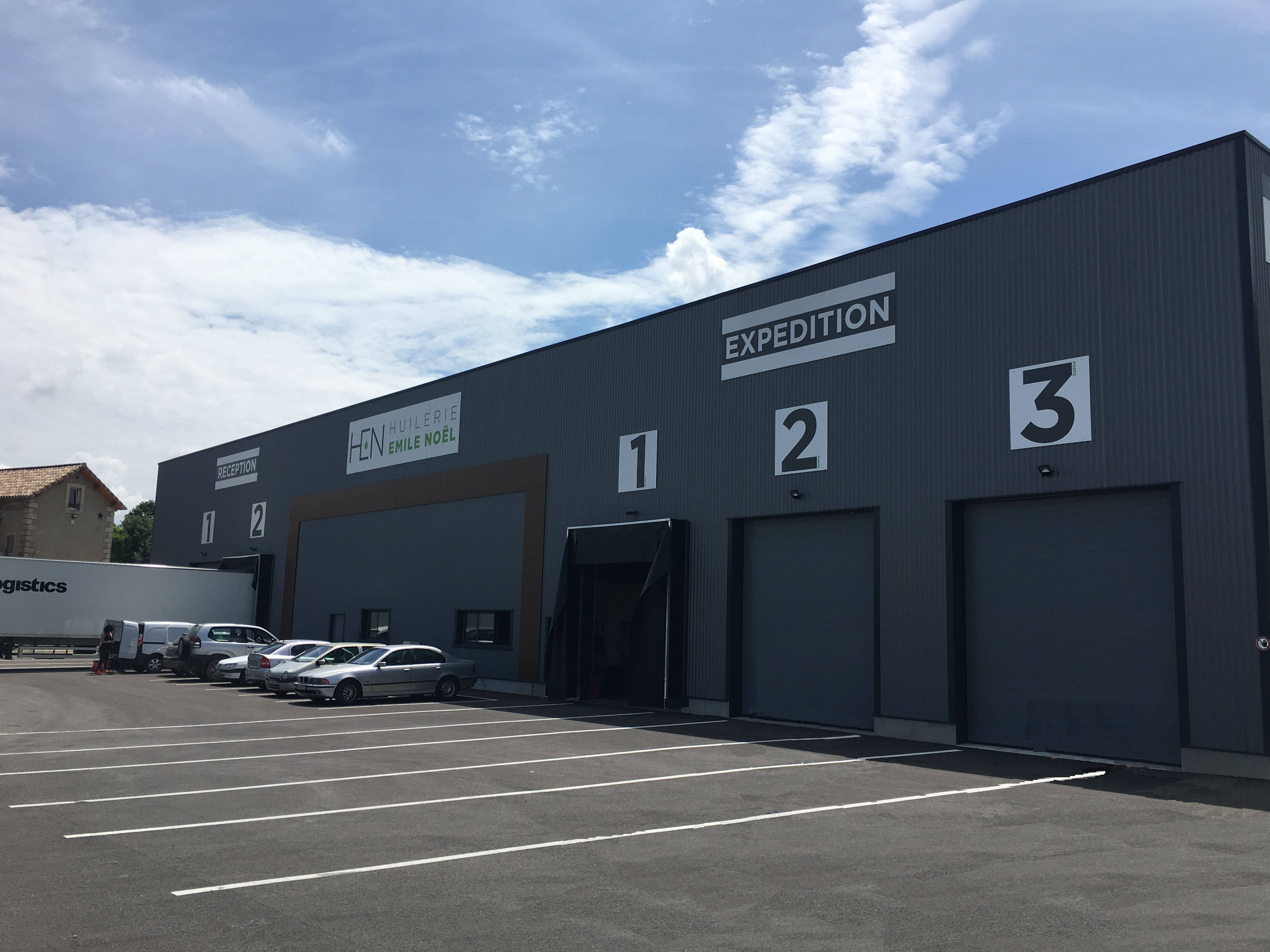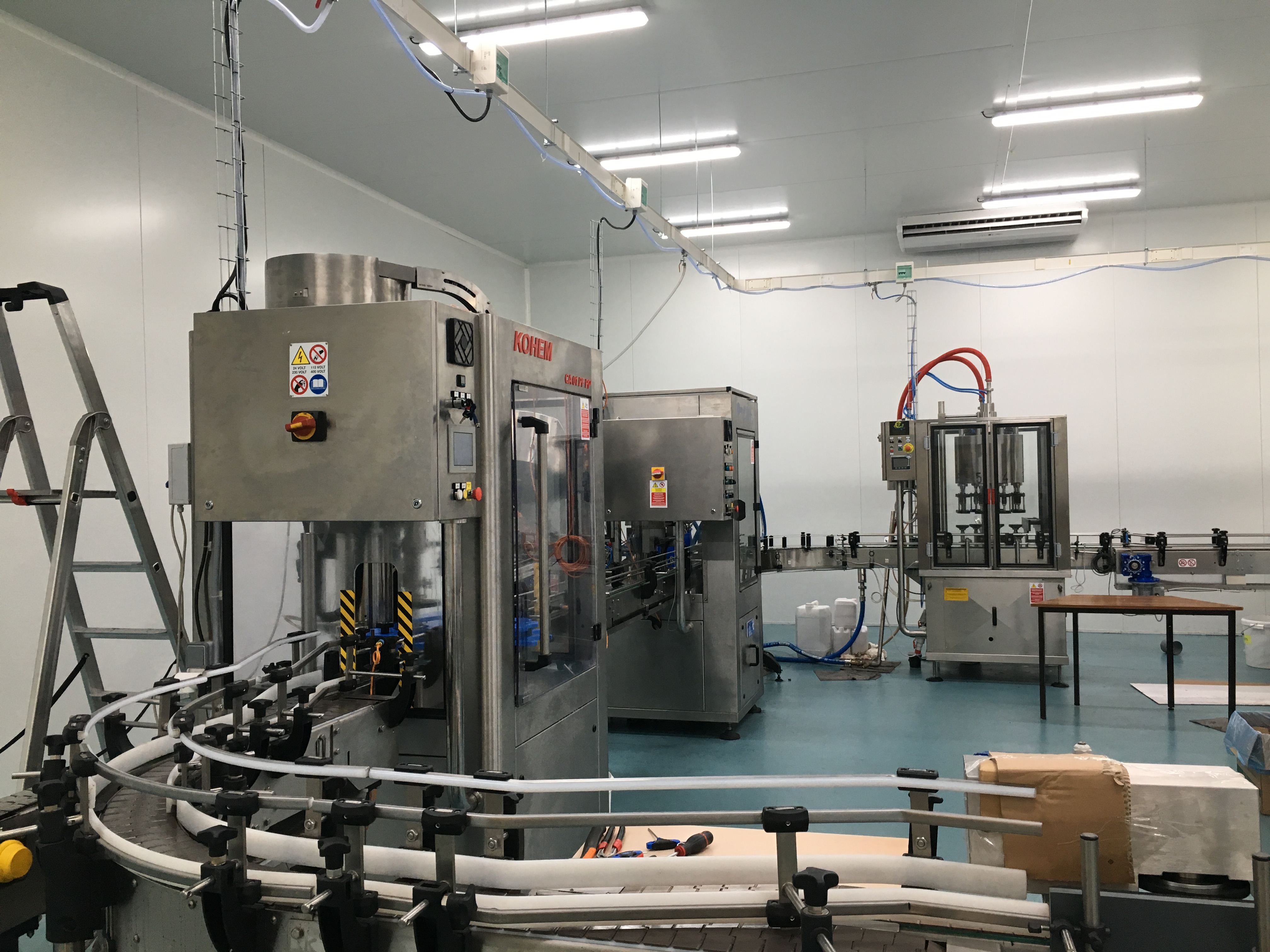 Lots concerned :
Presses
Associated utilities (steam, compressed air, hot and cold water)
Seed storage
Oil storage
Building and light work
Control room
Tooling stores
Receiving and shipping stores
Storage of raw materials and finished products (bulk silos, big-bags, drums)
Parking
Heavy roads with turning areas
Other EMDELEN services :
Technical meetings with the architect and the project owner
Technical meetings with suppliers (storage and pressing lines)
Studies of utilities, all fluids, electricity Strong and weak currents, computer networks
Total amount of the project :
Range A < €10 million
Range B: between €10 and €20 million
Range C: between €20 and €50 million
Range D > €50 million
You can find our different realizations in others industries by clicking on the following link.