Preliminary engineering for an industrial transfer of a manufacturing and maintenance unit for flight control systems.
Location: Saint Vallier, Drôme FRANCE
Project phase: Studies
Project duration: 6 months
Bought from SKF Aerospace in 2016 by the American group Lord Corporation, Fly by Wire, renamed Lord Solutions France in 2018, designs and manufactures cockpit control systems, from receivers to electromechanical actuators that activate pilot controls.
Fly by Wire Systems France, located in Saint Vallier, the world leader in cockpit equipment for aircraft, wanted to anticipate and prepare its relocation to a site it had just acquired by relying on the services of an industrial engineering company to complete and confirm the upstream architectural studies.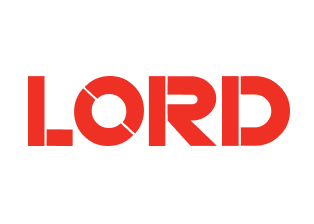 Studies :
Synthesis of flow studies conducted upstream by Fly by Wire Systems France
First study of the new premises taking into account the constraints:

Staff flows
Material flow (no crossing of certain flows)
Maintainability

Possibility of moving towards automated storage
Presentations of these studies to the other project actors, architect, promoter, project manager
Final implementation study
Interface tables for all fluids, high and low current electricity, ESP (electronic stability program)
Interface positioning plan

Lots concerned:
Machining
NDT
3D control
Entry control
Tooling stores
Receiving and shipping stores
Storage of raw materials
Electronic workshop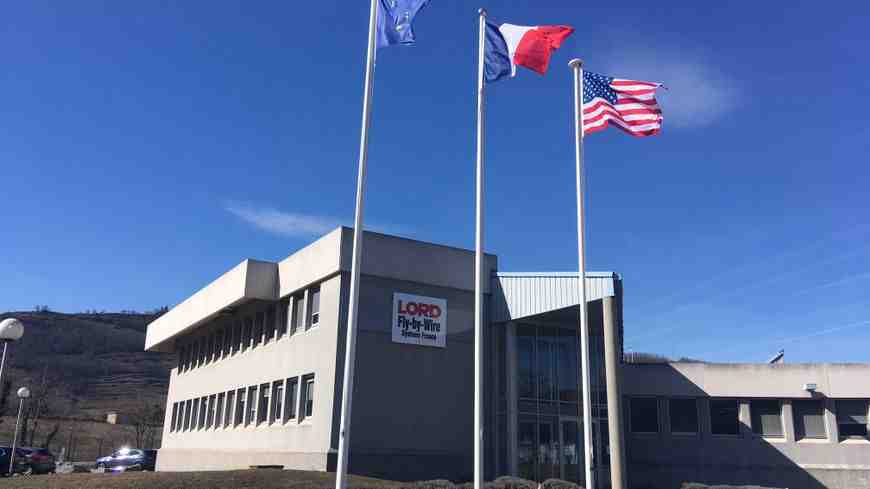 Other Emdelen services :
Technical meetings with the developer, architect and project owner
Technical meetings with suppliers (automated storage systems)
Studies of utilities, all fluids, electricity strong and weak currents, computer networks
Total amount of the project :
Range A < €10 million
Range B: between €10 and €20 million
Range C: between €20 and €50 million
Range D > €50 million
You can find our different realizations in others industries by clicking on the following link.