Complete project management of a new production line for special glasses
Ceramic glass for cooking hobs
On 1 September 2016, Keraglass, a company specialising in the manufacture of special glass, obtained a building permit for the installation of a third furnace at its industrial site in Bagneaux-sur-Loing (Seine-et-Marne).
This third furnace enabled the company, which manufactures glass for baking trays and, to a marginal extent, glass for fireplace inserts and wood stoves, to increase its production capacity by around 30%.
The works, carried out in a confined space including two lines in operation, involved the deconstruction of an existing old furnace, the rehabilitation of its building, the installation of a new manufacturing line, all utilities, electrical networks and smoke treatment. The commissioning took place at the beginning of 2018.
Location: Bagneaux-sur-Loing FRANCE
Phases : Basic and detailed Design studies, Implementation and commissioning
Project duration : 30 months
Basic and detailed Design studies, Implementation and commissioning
Project management

Organization and general coordination
Budget preparation and monitoring
Establishment and follow-up of the planning Study, Supply, Construction and Commissioning

Preliminary and detailed studies

Site map of the site
Overall and sub-set plans of each workshop
Civil engineering guide plans, steel structures, equipment
Functional analysis of each workshop
Balance sheet and process diagram for all fluids
Balance sheet and single line electrical diagrams (HV, LV, emergency)
Piping studies
Study of the finishing work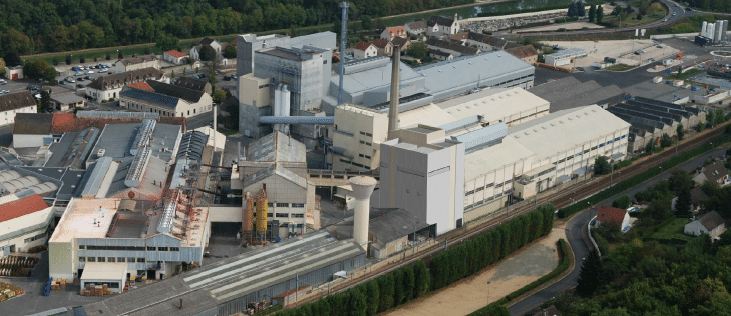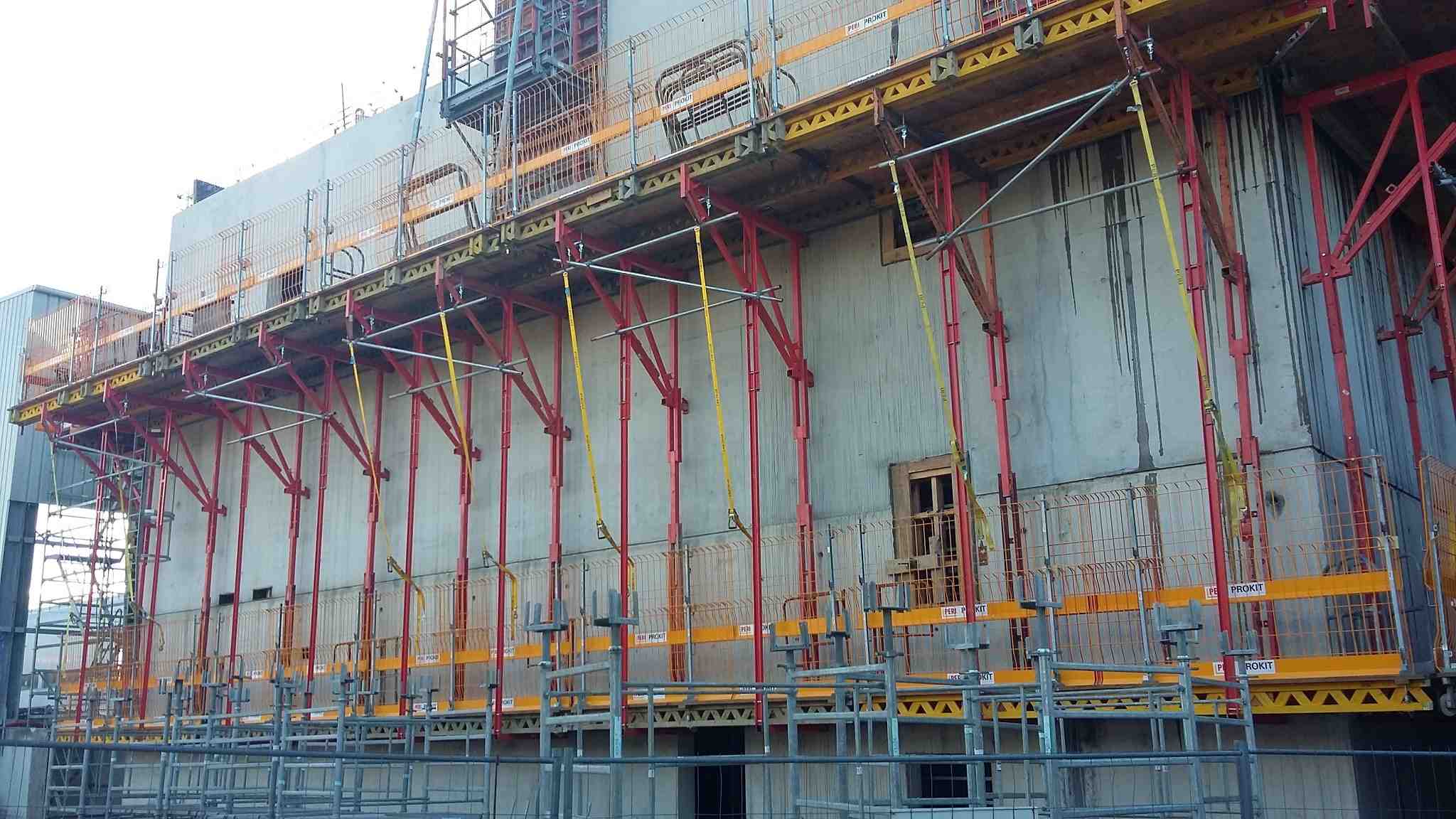 Purchasing assistance

Technical specifications
Expected performance
Meetings with suppliers to explain the consultation file
Answers to suppliers during the call for tenders
Comparisons of supplier offers
Bid alignment meetings
Technical assistance to the customer in the choice of supplier
Preparation and follow-up of contracts
Invoice follow-up
Follow-up of the implementation studies of the entire project

Verification of supplier calculation notes
Verification of supplier plans, implementation studies
Synthesis, reassembly of supplier plans
Factory acceptance
Receipt of software

Monitoring of construction and commissioning

Interface with the security coordinator
Verification of companies' operating procedures
Receipt of site deliveries, warehousing
Inter batch coordination meetings
Overall physical monitoring of the site, compliance, progress and quality
Start-up of the installations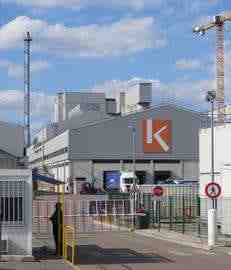 CE certification for integration machines

New composition workshop
New cullet workshop
Total amount of the project : 
Slice A < 10 M€
Slice B : between 10 and 20 M€
Slice C : between 20 and 50 M€
Slice D > 50 M€
You can find our different realizations in the glass industry by clicking on the link