Engineering studies of piping and cable routing
Location: Chambéry Savoie FRANCE
Project phase: Engineering studies
Project duration: 6 months
ESOPP manufactures production lines for plastic packaging films, used in the food industry, but also in the high-tech industry for lithium-ion batteries. ESOPP generates almost all of its sales revenue from exports, particularly to China, Turkey, Africa, North America and India.
For a project in Nigeria, ESOPP wished to be assisted early in the project for the piping and cable routing study. This strategy made possible the anticipation of the purchase and prefabrication of piping, supports, cables and cable trays.
Studies carried out:
Finalization of fluid PIDs, line numbering (about 270 lines), selection of piping classes
Finalization of engine lists (about 300) and instrumentation
Realization of cable notebooks
Realization of cable routing notebooks, dimensioning of cable tray sections
Realization of a complete model of the installation

Integration of civil engineering and building guide plans
Recovery of ESOPP machine envelopes and fluid interface points
Installation of the machines in the model
Carrying out studies of piping, pipe support and cable trays according to the upstream studies (PID, cable trays booklet)

Extraction of isometrics from pipes and ventilation ducts with detailed nomenclatures
Nomenclature of pipes by class and diameter for preparation of purchase consultations
Nomenclature of cables based on actual measurements from the model and routing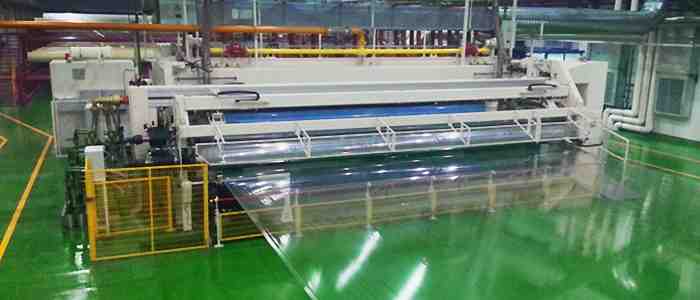 Total amount of the project:
Range A < €10 million
Range B: between €10 and €20 million
Range C: between €20 and €50 million
Range D > €50 million
You can find our different realizations in others industries by clicking on the following link.