Modifications to the propane and butane distribution networks to take into account the new PPRT (Technological risk prevention plan)
Location: Saint-Genis Laval (69)
Project Phases: Detailed design study
Study period: 4 months

Context of the project: Coleman required works on a set of equipment intended to supply liquefied gases (butane, propane and propane/butane mixture) to machines producing liquefied gas cartridges for outdoor activities (camping). This work follows the establishment of a PPRT (Technological risk prevention plan).
Emdelen Mission: Detailed Preliminary Project Study prior to the execution of the work
Scope of the study

Relocation and modification of the existing pump house
Replacement of the propane/butane mixer
Definitions of the diameters of the new networks
Passage of gas networks through technical galleries covered with sand
Replacement of the manual gas cartridge emptying station by a semi-automatic station
Replacement of the obsolete gas cooler with insufficient capacity

Emdelen services:

Study of the pump house, optimization of the number of LPG pumps, definition of pump performances
Study of a new propane/butane mixing system
Study of a new gas cartridge emptying system with liquefied gas recovery and reduction of the vaporized fraction.
Study of the cathodic protection of networks in channel by impressed current
Establishment of PIDs and functional analysis
Specification and consultation of equipment and work
Analysis and alignment of offers
3D model of the installation
Site plans and guide plans
Planning and Capex (€3m)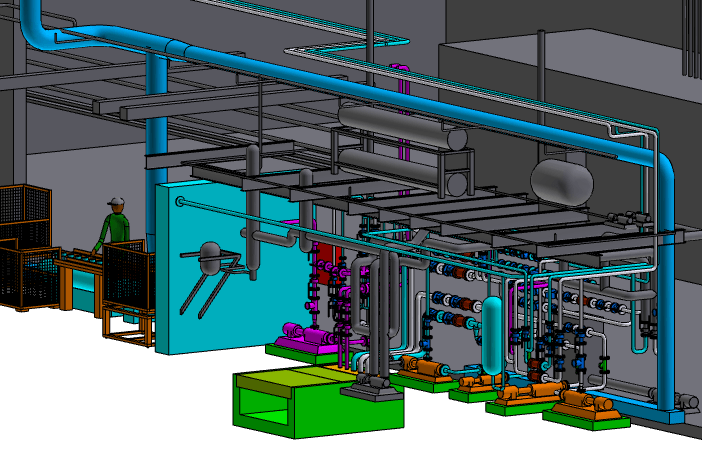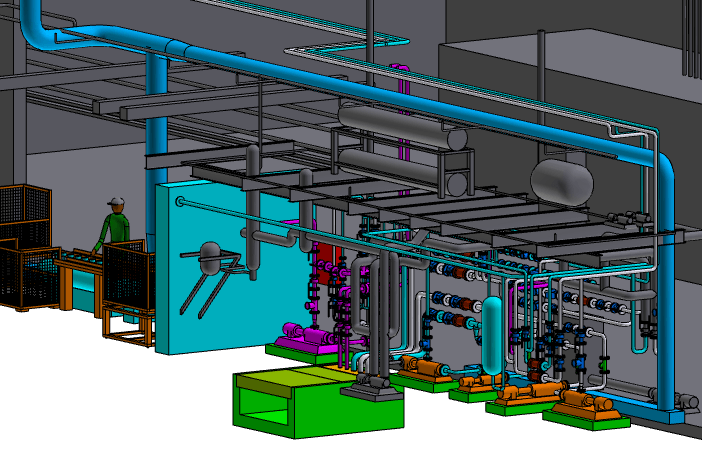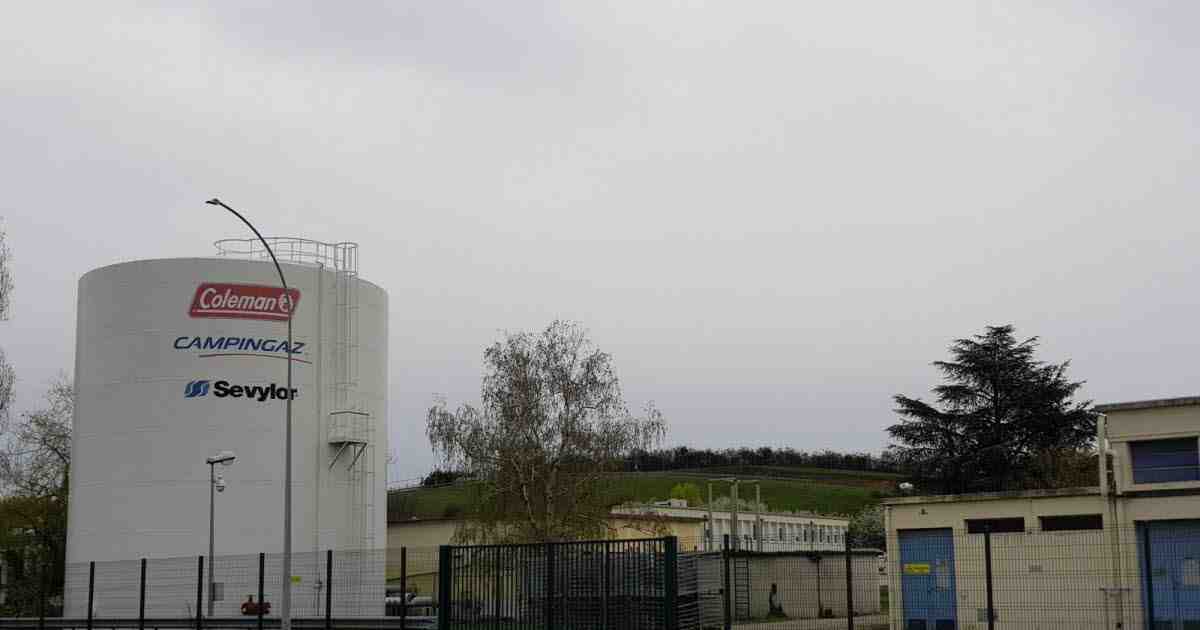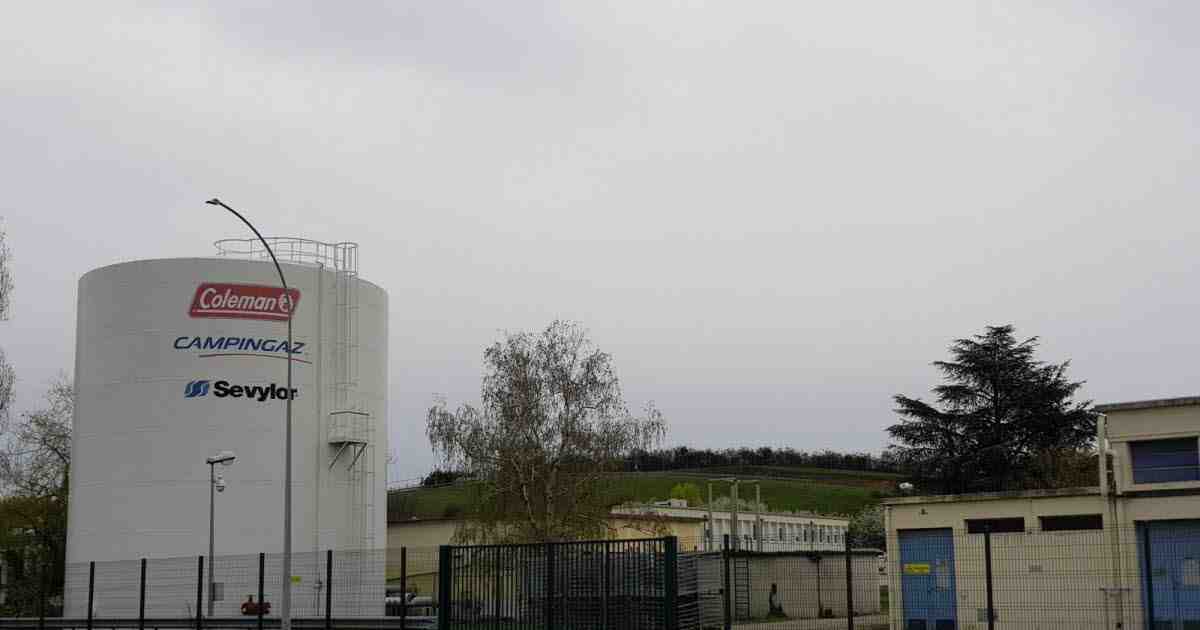 Total amount of the project :
Range A < €10 million
Range B: between €10 and €20 million
Range C: between €20 and €50 million
Range D > €50 million
You can find our different realizations in others industries by clicking on the following link.