Implementation of a new catalyst production line in an existing workshop
Location: Salindres, Gard FRANCE
Project phase: Studies and implementation
Project duration: 18 months
AXENS is a company of the IFP group. AXENS manages both the production of catalysts and adsorbents as well as the continuous research of their best technologies as a licensor. Its main activities are related to the petrochemical, refinery and gas industries, and more recently to certain fields of industrial water treatment.
To achieve its objectives, AXENS asked EMDELEN to carry out the studies, from the Detailed Preliminary Design phase to the orders undertaken, and to manage the phase of the studies undertaken for the construction of a new line in an existing workshop.

Studies :
Project Quality Plan
assessments (material, heat, utility, power)
Implementation of PFDs (process flow diagram) and then PIDs (piping and instrumentation diagram)
Sizing of new equipment and storage capacities
Elaboration of project lists (equipment, motors, piping, valves, cables)
Implementation of the whole project in the existing workshop
Preliminary security analysis
Drafting of new functional analyses
Drafting of preliminary technical specifications for preliminary design consultation: equipment and works contracts (civil engineering, structure and framework, piping, electricity / instrumentation / automation, "centralized dust collection" package)
CAPEX and implementation planning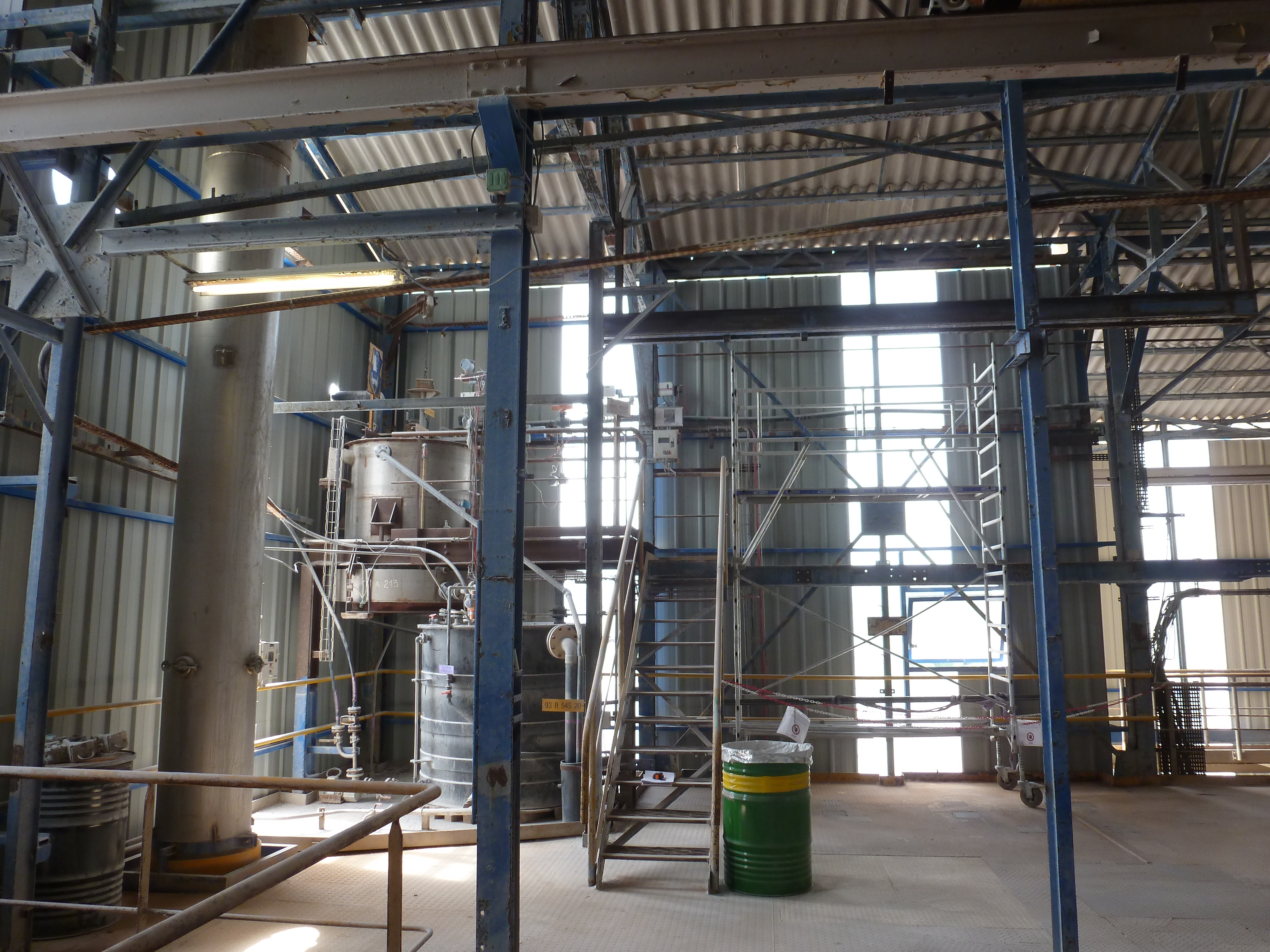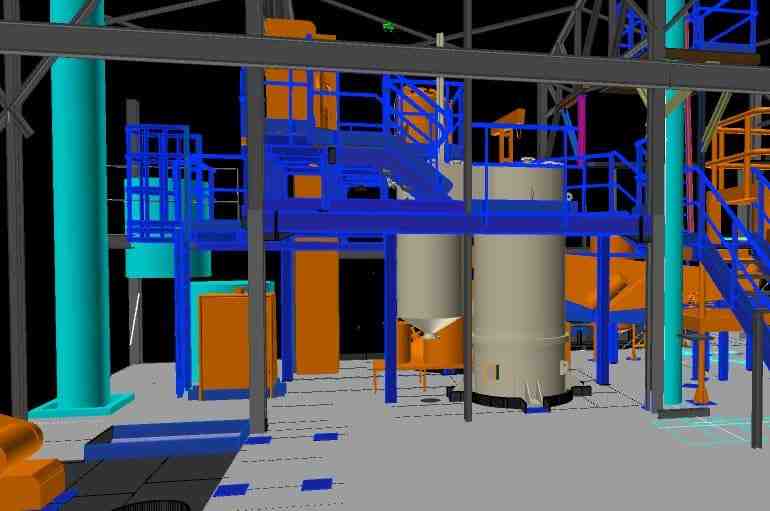 Realisation :
EMDELEN execution studies:

Review of the above study documents
Realisation of isometrics
Realisation of equipment guide plans
Datasheets instrumentation
Elaboration and supervision of the consultation files until order placement -> 28 equipment lots and 8 work lots

Supervision of suppliers during their studies:

Launch meetings
Document visas
Validation of product sheets and specifications
Total amount of the project :
Range A < €10 million
Range B: between €10 and €20 million
Range C: between €20 and €50 million
Range D > €50 million
You can find our different realizations on chemistry and innovative materials by clicking on the following link.