Treatment of effluents from the alumina production plant before discharge into the sea
Location: Gardanne (13)
Project phases: Studies, implementation and commissioning
Project duration: 24 months (1st step) + 18 months (2nd step)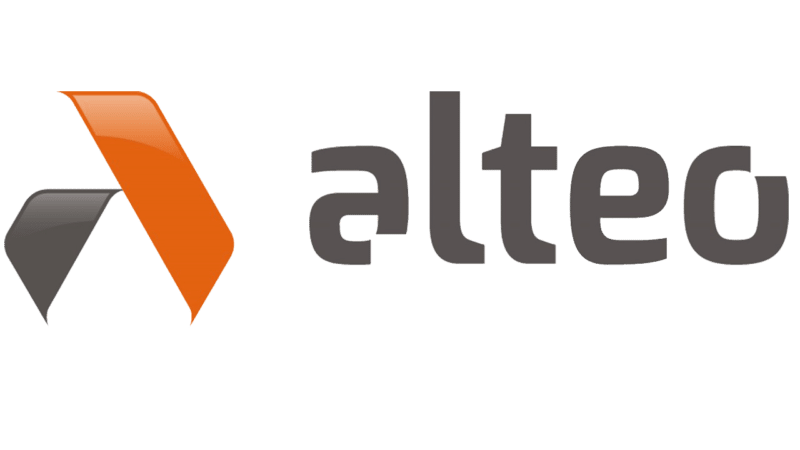 Project background: The discharge of "red sludge" at sea began to be treated by filtration and then supplemented by physico-chemical treatment. EMDELEN has been entrusted with the two successive missions of implementing filtration and treatment units:
Addition in 2015 of a third filter press to the two previously installed by ALTEO for a total capacity of 42.5 t/h of sludge, as well as a pocket filter for the temporary treatment of effluents before discharge into the sea; This project has made it possible to reduce pollution in suspended solids at discharge by around 97%.
Construction in 2018-2019 of a complete treatment plant with CO2 neutralisation, physico-chemical flocculation and decantation for 320 m3/h to improve the quality of the discharge and comply with the water law (French standards) and European directives. The treatment process was defined and refined following pilot tests conducted by ALTEO between the two stages of implementation.
Studies :
Assessment, sizing of equipment and drafting of technical specifications
Implementation of the two new installations
Specification of the work (Civil Engineering, steel structures, piping, EIA, and equipment)
Consulting, technical alignment and supplier selection with ALTEO
CAPEX and planning

Realization and start-up:
Mission of MOE for the supervision of the 2 sites
Follow-up of the execution studies of all suppliers (works and equipment)
Monitoring of planning and CAPEX
Factory inspections of the products manufactured, FAT of the filter press
Supervision of on-site work
Reception of installations with ALTEO and start-up assistance
Total amount of the project:
Range A < €10 million
Range B: between €10 and €20 million
Range C: between €20 and €50 million
Range D > €50 million
You can find our different realizations on industrial effluents as well as on chemistry and innovative materials by clicking on the links.