New methionine production plant
Location : Nanjing (China)
Project phase : Studies
Duration of the study : 4 months
Context of the project : A major industrial project of Adisseo and BlueStar, the Nanjing methionine manufacturing plant became operational in 2013. This project was an industrial challenge with more than 25 different chemical units needed to produce methionine, all located on the same site. Emdelen was entrusted with the ammonia unloading, storage and evaporation units.


Emdelen Mission : Process Design Package of the unit, including:
The definition of the capacities of truck unloading bay
The definition of the 2 storage tanks of liquefied ammonia liquid, 680 m3 with double compartments: storage and vaporization compartments
Sizing of the double heating jacket of the storage compartment
Sizing of the tubular ammonia vaporisation heat exchanger
Regulation of the gaseous ammonia flow to other units
Preparation, storage and distribution of alkali (mixture of liquid ammonia and demineralised water)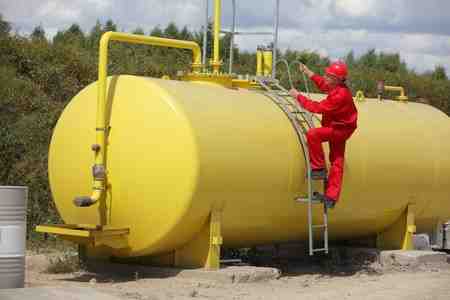 The realization of the PFDs (process flow diagram) associated with mass balances
The implementation of PID (piping and instrumentation diagram)
The drafting of equipment data-sheets (tanks, heat exchangers, pumps, discharge compressors, discharge arms), safety and thermal expansion valves, control valves and instruments
The drafting of the process book including the description of the commissioning phase, normal operation and shutdown phases of the unit
Safety studies (Cause & Effect Matrix, Hazop, SIL level of safety instrumented functions)
Environmental studies (collection of liquid and gaseous effluents, washing column)
The unit's layout plans
Total amount of the project:
Range A < €10 million
Range B: between €10 and €20 million
Range C: between €20 and €50 million
Range D > €50 million
You can find our different realizations on chemistry and innovative materials by clicking on the link.